The Tragic Story Behind the Murder of Gina Renee Hall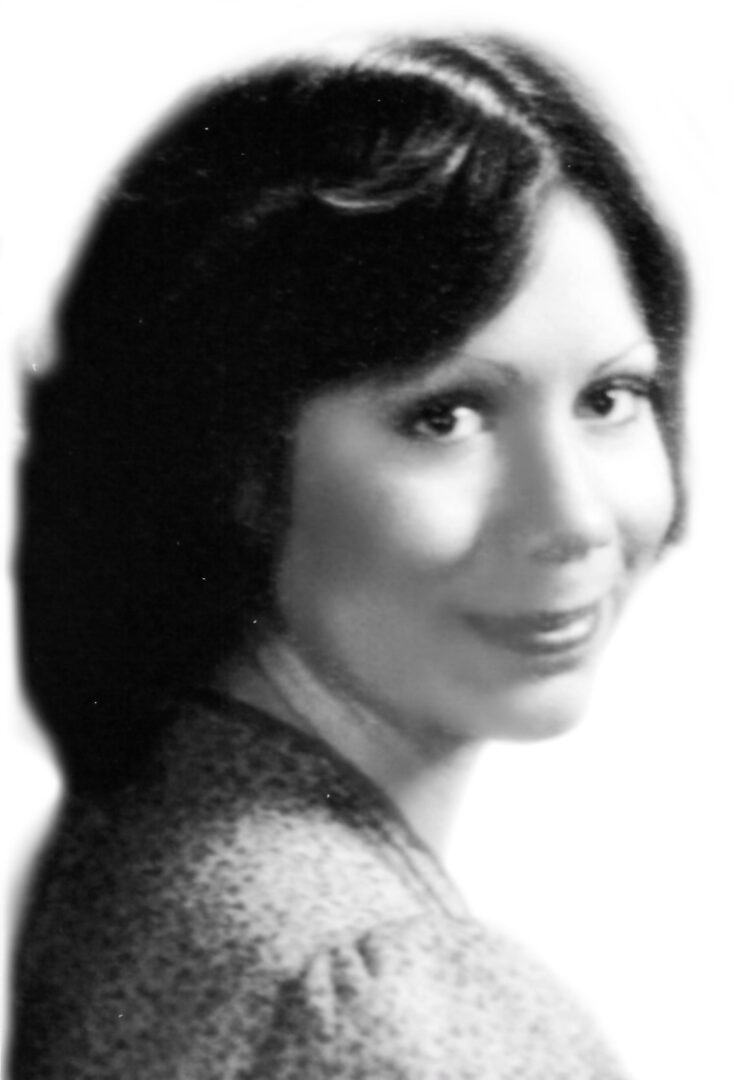 I am blessed to be the sister of
Gina Renee Hall
Born August 24, 1961 to father John Rufus Hall and mother Elana Holstein Hall. Gina grew up in small town America. Her life was filled with joy surrounded by love from her sister, brother, half-brother, stepmom and dad —the love of her life. Her youth was spent like most little girls —summer evenings filled with chasing fireflies and days spent chasing butterflies.
Gina's younger years involved many surgeries because of a traumatic accident when she was a toddler, but this did not stop Gina from living life. During her six month recovery in the University of Virginia Hospital Burn Ward, Gina undoubtedly learned compassion from her experiences with the many caring nurses and doctors who became a part of her life. This caring nature extended to her family, friends, and even her pets who always held a special place in her heart.
Gina was always her happiest when she was dancing. Dancing became the creative outlet for her talent, spending countless hours teaching the younger children dance and helping choreograph the routines. Music was also a big part of Gina's life. She took her role as the lead percussionist in the high school band seriously setting the cadences for the marches. Popular amongst her many friends, Gina was known as the girl who never angered, never spoke ill about others, and always shared smiles plentifully with all who surrounded her.
A graduate of Coeburn High School in 1979, she attended Emory & Henry College in the fall of 1979 and transferred to Radford University in the spring of 1980. Gina Renee Hall was always happy with her life. A life that exuded goodness. To her sister Dlana and many others, Gina was like an angel on earth. But, on June 29,1980, Gina experienced hell on earth.
That summer night was filled with unusual circumstances often described in the media as a night of many coincidences. There are no coincidences. The story of what happened to Gina that night was just that—a story. Her murderer and his friends created the story that became everyone's perception and accepted reality.
That composed story portrays Gina Renee Hall as willingly leaving this popular dance spot to be with Stephen Epperly to go to a cabin on the lake. That is the story he and his friend tell: The story of a teenage girl who left with a man, a man she would have just met half an hour earlier, a man ten years older. The composed happy-and-willing-to-go story had begun and everyone who tells the story picks up the same wording—always describing Gina as having gone "willingly".
Those who knew Gina always knew beyond a shadow of any doubt that Gina did not "meet a man in a bar" and leave to "be with him." Now we know ....Why would Gina have left with the same man that was said to have been bothering her inside the Marriott? Dlana asked—why would the inside driver's side car door pull be broken...always questioning what exactly happened in that Marriott parking lot—"to the best of everyone's knowledge?"
The devil is always in the details.
The storyline advanced: Girl meets boy. Girl refuses boy's sexual advances. Boy becomes enraged and kills girl. Seems a logical storyline to land on with what was believed to be true in 1980.
The fallacy of that composed story: Gina was like an angel on earth. That was the first mistake they made. Most everyone believed for decades that the composed story was the truth. Dlana always knew the truth—Gina was taken. It always angered her that her sister's honor was degraded by the composed story, but the web of lies did not seem to be what mattered after Gina was gone. Finding Gina's murdered body was top priority so her family could bring Gina home and prosecute her murderer.
That was the objective in 1980. But in 2016, this all changed for Dlana.
It has been almost forty years since Dlana last saw the smiling face of her sister, Gina Renee Hall. Forged in her mind forever is the very last image of her dainty ankle crossing the threshold, adorned with a bracelet—two gold interlocked hearts. Gina's last words to Dlana as she walked out the door, "Listen to your heart, not your head."
Gina would never come home again, and neither did her body.
Her life may have ended there, but Gina's eighteen years of life touched many people with her goodness, her laughter, her love of others. That is why her story will never see its end. Her light will shine forever.
Gina's light will never be extinguished.
One day during the 2016 journey, Dlana reread some of Gina's letters dated March 1980. Across the top Gina had written —"Hey Sis—Love You!!" The words of Gina's letter seem so prophetic. Gina wrote an excerpt from 1 Corinthians 13 in her letter: " Love....It is never glad about injustice, but rejoices when truth wins out... All the special gifts and powers from God will someday come to an end, but love goes on forever. I love you and hope one day we both can live up to that paragraph above."
It is time to tell Gina's Story...